Mission
Worldwide, the number of investments in Information and Communication Technology (ICT) for healthcare and wellbeing (eHealth) is rapidly increasing. This means that eHealth is of considerable interest worldwide also because it has the potential to increase the quality of services and access to health information for users and reduce the workload and associated costs for health service providers in the longer term. In this context, an increasing interest is growing around eHealth and ICT technologies, such as cloud computing, edge and fog computing, Internet of Things (IoT), blockchain, and mostly artificial intelligence, that could revolutionize healthcare bringing innovative network applications and services.

eHealth is then one of the major research topics that have been attracting cross-disciplinary research groups. The deployment of new emerging technologies for Health, especially based on Artificial Intelligence, is attracting the interest of many researchers.

The workshop on Artificial Intelligence for Health (AI4Health 2023) aims at bringing together researchers from academia, industry, government, and medical centers to present state-of-the-art and discuss the latest advances in the emerging area of the use of artificial intelligence and soft computing techniques, be they black boxes or explanation-based, to signals, images, and data in the fields of medicine, healthcare, and wellbeing. AI4Health is expected to cover the whole range of theoretical and practical aspects, technologies, and systems related to the application of artificial intelligence and soft computing methodologies to issues such as machine learning, deep learning, knowledge discovery, decision support, classification, regression, forecasting, optimization, and feature selection in the healthcare and wellbeing domain.

AI4Health will be of interest to several kinds of professional figures, for example, researchers from academia, industry, government, and medical experts, to know more about the recent trends focusing on eHealth and the next-generation technologies for healthcare. In general, the workshop will be of interest to anyone who would like to know more on how to adopt recent cloud, edge, and fog computing, IoT, artificial intelligence, and blockchain to develop cutting-edge eHealth services.
Technical Program Co-Chairs

Lorenzo Carnevale
University of Messina, Italy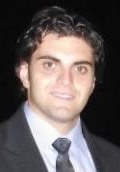 Antonio Celesti
University of Messina, Italy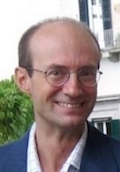 Ivanoe De Falco
ICAR-CNR, Italy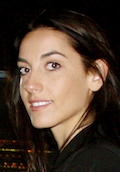 Giovanna Sannino
ICAR-CNR, Italy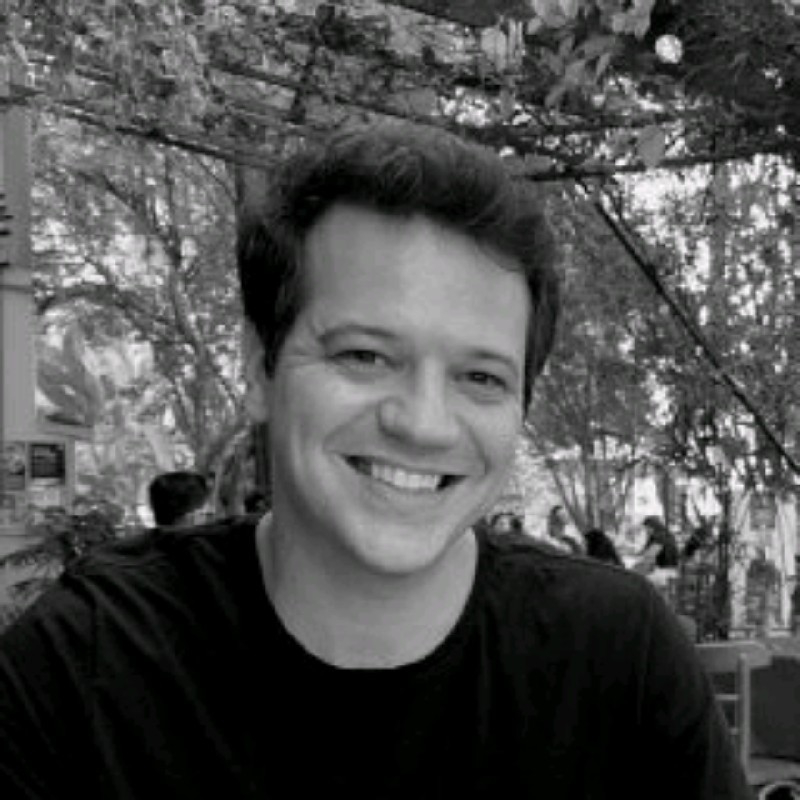 Edelberto Franco Silva
Universidade Federal de Juiz de Fora, Brazil
Publicity Chair

Armando Ruggeri
University of Messina, Italy
Honorary Chair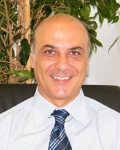 Giuseppe De Pietro
Director of ICAR - CNR, Italy
Topics:
Workshop Topics Include (But Are Not Limited To):
Knowledge Management of Health Data;
Artificial Intelligence for Health;
Data Mining and Knowledge Discovery in Healthcare;
Machine and Deep Learning approaches for Health Data;
Applications of AI in Healthcare and Wellbeing Systems;
Neural Networks, Evolutionary Algorithm, Fuzzy Logic, and hybrid approaches in Medicine;
Rule-based and Tree-based methods in Medicine, Healthcare and Wellbeing;
Explainable and Interpretable AI models for Health, Biology and Medicine;
Federated Learning for Medical and Healthcare Data;
Decision Support Systems for Healthcare and Wellbeing;
AI for Precision Medicine;
Classification in Medical and Healthcare domains;
Optimization for Healthcare problems;
Regression and Forecasting for Medical and/or Biomedical Signals;
Healthcare Information Systems;
Information and networking security in healthcare;
Medical Signal and Image Processing and Techniques;
Cloud/Edge/Fog computing for Health;
IoT for Healthcare;
Blockchain to develop cutting-edge eHealth service.
Submission
Manuscripts should describe original work and should be at least 6 pages and no longer than 10 pages (including figure, tables, and citations) in the IEEE conference format.
In order to download manuscript templates for IEEE conference proceedings use the following link: https://www.ieee.org/conferences/publishing/templates.html
Papers can be submitted directly to: https://cmt3.research.microsoft.com/IWAI4Health2023/Track/1/Submission/Create
Papers exceeding 10 pages will not be accepted.
At least one author of each accepted paper is required to register to the conference and present the paper. Only registered and presented papers will be published in the conference proceedings.
Accepted papers will be included in the proceedings of eScience 2023, of which AI4Health is a workshop, and will be indexed by IEEE Xplore.
AI4Health Registration Fees
TBA
Technical Program Committee
TBA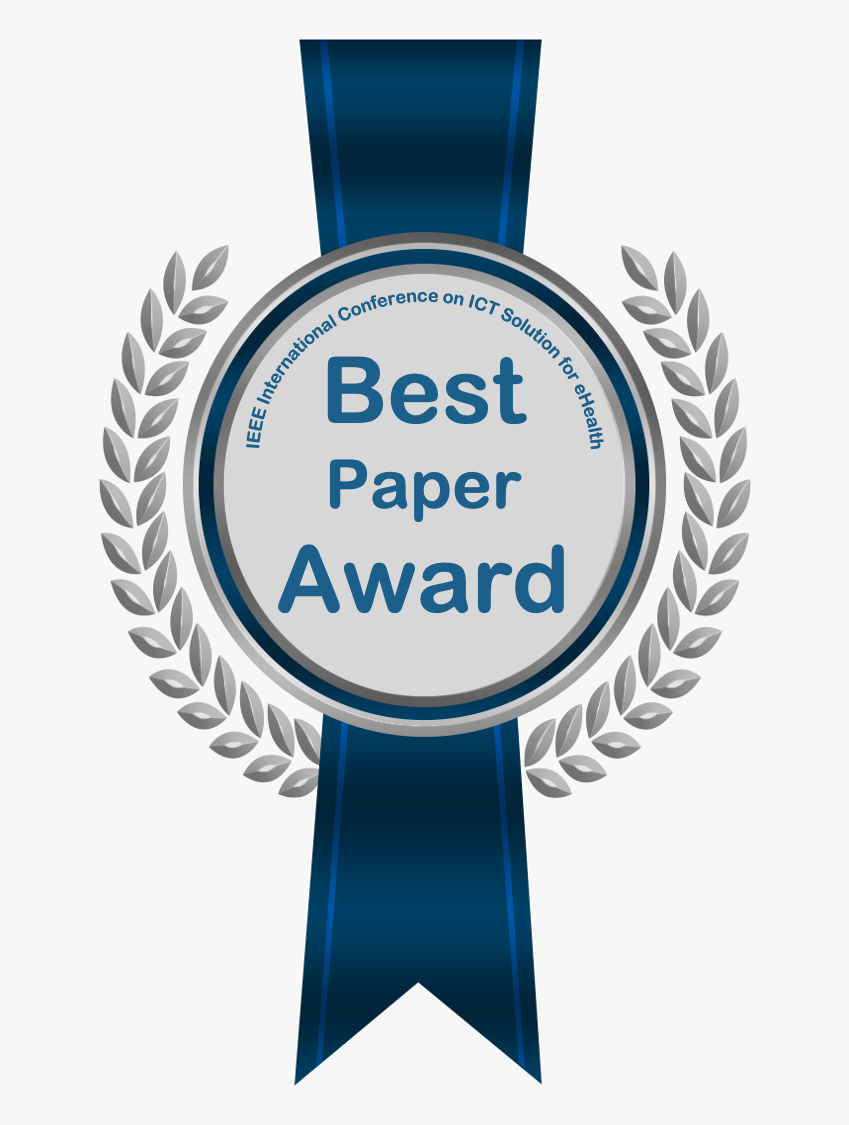 Best Paper Award
A "Best Paper Award" Certificate will be conferred on the author(s) of a paper presented at the workshop, selected by the Chairs based on scientific significance, originality and outstanding technical quality of the paper, as assessed also by the evaluations of the members of the Program Committee.
Venue
St. Raphael Resort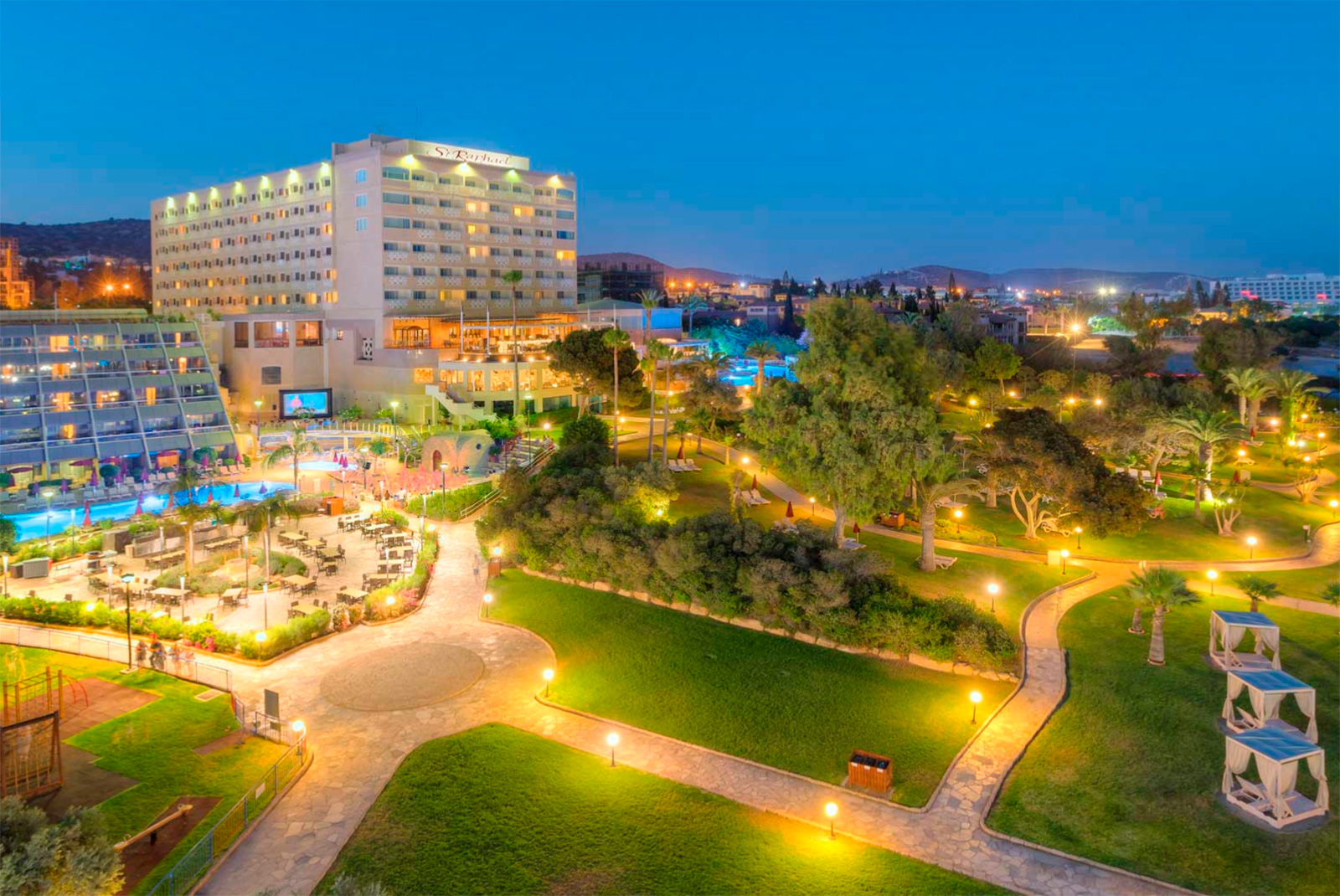 AI4Health will be held at the St. Raphael Resort

St. Raphael Resort, located in Limassol, Cyprus, is positioned on one of the most renowned beaches in Limassol, only a short coastal drive from the lively centre of town, approximately 10 minutes away. The Larnaca International Airport is 35 minutes away, and Paphos International Airport is 55 minutes away. There are shops, restaurants and bars within walking distance and a bus stop exactly outside the hotel.

This carefully chosen, tranquil location with the calm sea at your doorstep and the town only a few moments away has convenient access to the island's motorway. Any other coastal town, mountain village or tourist attraction is hardly more than an hour's drive away.

You are responsible for making your own travel arrangements.
Limassol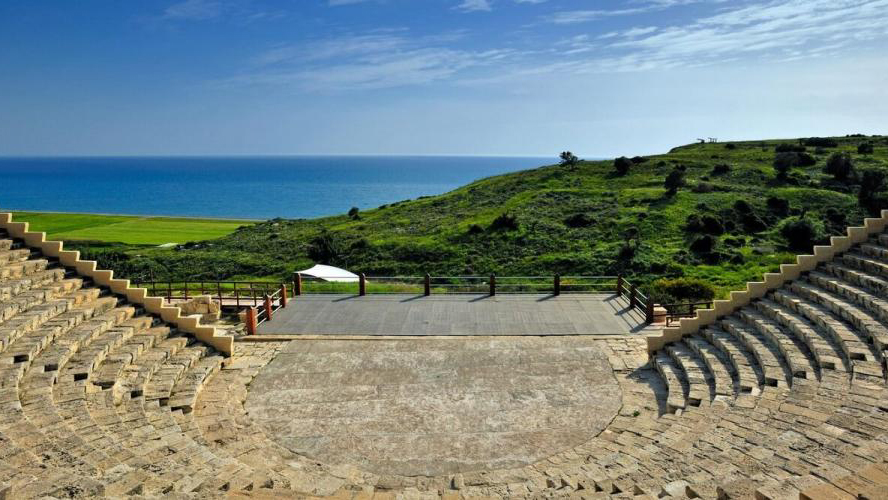 Limassol, a city counting centuries of history, is located between two of the most renowned ancient kingdoms of the island, Amathous at the east and Kourion at the west. "Lemessos" as it is called by locals, is the second largest urban area in Cyprus (after the capital, Nicosia) and its municipality is the most populous in the country with 235,000 inhabitants (2011 Census).
Limassol is one of the fastest growing modern metropolises in Europe. The city's infrastructure is constantly upgraded from all aspects (way of living, public construction projects, education, etc) with the most distinct project of this sort being the Limassol Marina - an exclusive waterfront development combining elegant residences and a full service marina, with its own shopping and dining area. Also, the revamped coastline now covers a 15 kilometres distance, lined with hotels and beach bars and cafes, interspersed with eucalyptus groves and linked by a promenade popular with walkers and joggers.